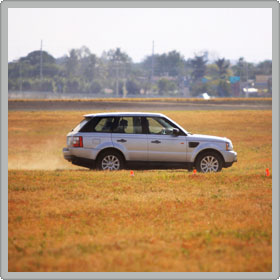 We organize transportation service to places such as airports, shopping areas, escorting pets, schools or hospitals. We also organize transportation with large vehicles for delivery of purchased goods in local cities.
● Rental Cars
We coordinate all type of rental cars by co-working with largest rental car vendor in Korea; Short-term, long-term rental cars are available upon your needs. We not only provide domestic made cars, but also provide foreign-imported rental cars. We arragne direct delivery to your place.
● Airport pick-up service
We help you to transfer easy and safely to your hotel and your home whenever you need transportation at the airports.
● Escort riding service
We orgaize limousine service, also with driver arrangement in designated contracted terms.